Animation South Africa is an Industry Association representing the interests of Animation, VFX and Gaming professionals.
Founded in 2006, Animation South Africa (ASA) is registered with the Companies and Intellectual Property Commission (CIPC) as a non-profit company (NPC).

We're also registered with the South African Revenue Service as a Public Benefit Organization (PBO), which means we can issue Section 18A certificates for donations, allowing donors to claim tax deductions.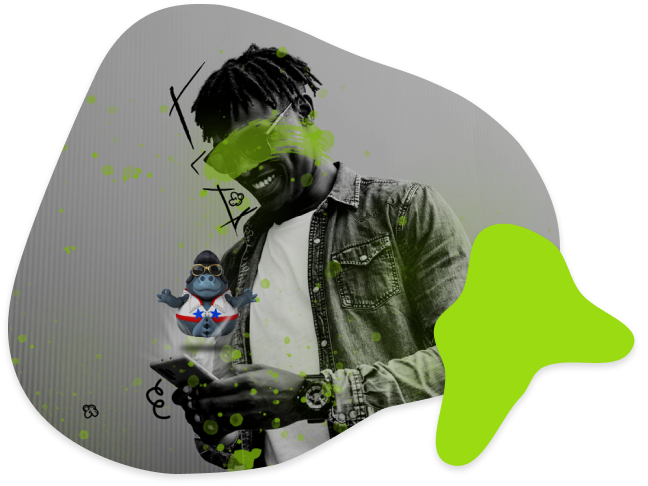 Watch the video and learn more!
What we do
Lobbying
Make trading conditions more conducive to creating and/or maintaining work opportunities.
Research
Conduct/participate in research, the findings of which accurately reflect and inform future interventions.
Market Access
Initiatives which facilitate market access for South African Animation, VFX & Gaming professionals.
Fundraising
We raise funds in order to support the animation industry
Skills
SMME Growth Programme (including the Incubator)     |     Training     |     National, Township and Rural Outreach
Initiatives which transfer and develop scarce and critical skills.
Ready to dive into the world of animation?
Join Animation SA now to access industry opportunities, resources and collaborative ventures. Let's bring stories to life, together!
Join us today!
Current board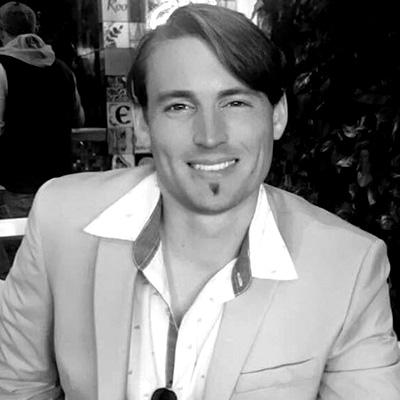 Nick Cloete
National Chairperson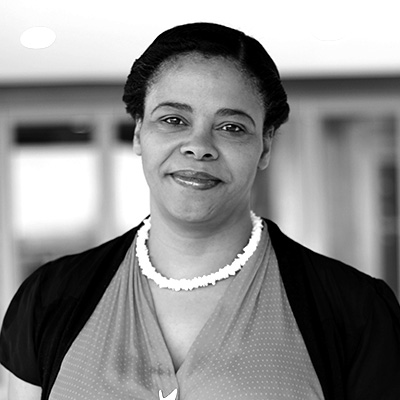 Isabelle Rorke
Deputy Chair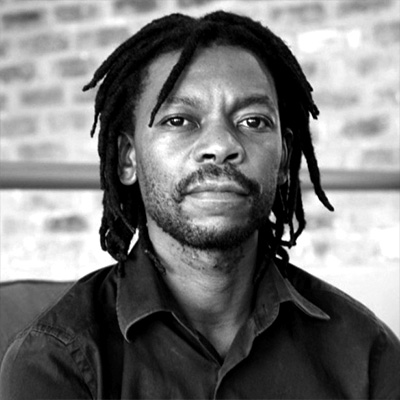 Xolile Vundla
Secretary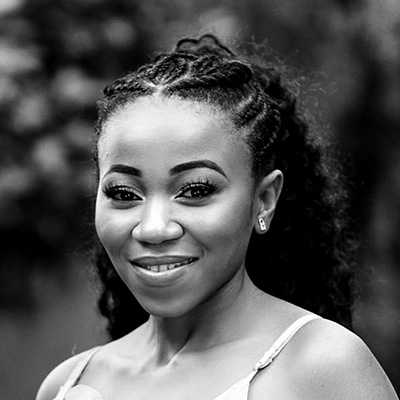 Kebakile Nage
Treasurer
Executive
Market Access
Purpose:
Identify and coordinate annual export missions to key content markets.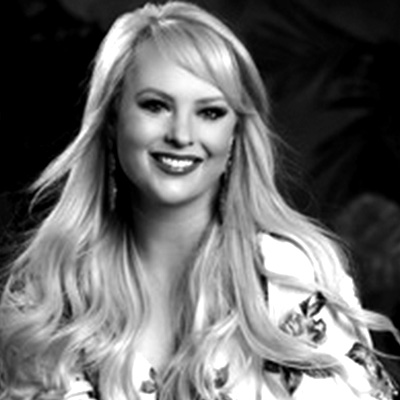 Michelle Hinrichsen
Social Impact & Human Capital Innovation
Purpose:
Skills development programmes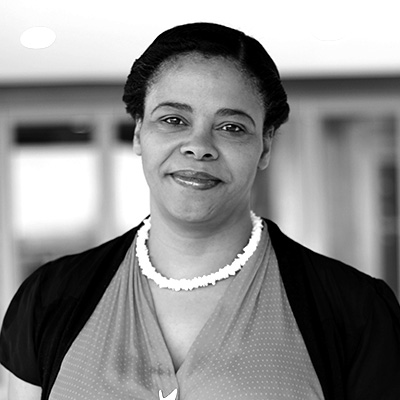 Isabelle Rorke
Gaming
Purpose:
Create opportunities for locally originated games.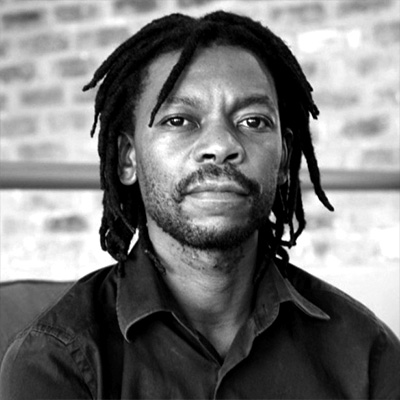 Xolile Vundla
Policy, Advocacy and Lobbying
Purpose:
Inform policies, regulations, schemes, incentives, laws and tax benefits to improve and maintain trading conditions for South African animation professionals.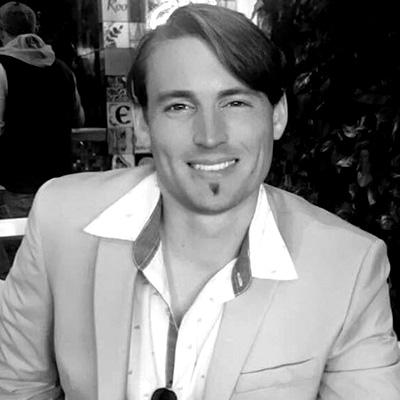 Nick Cloete