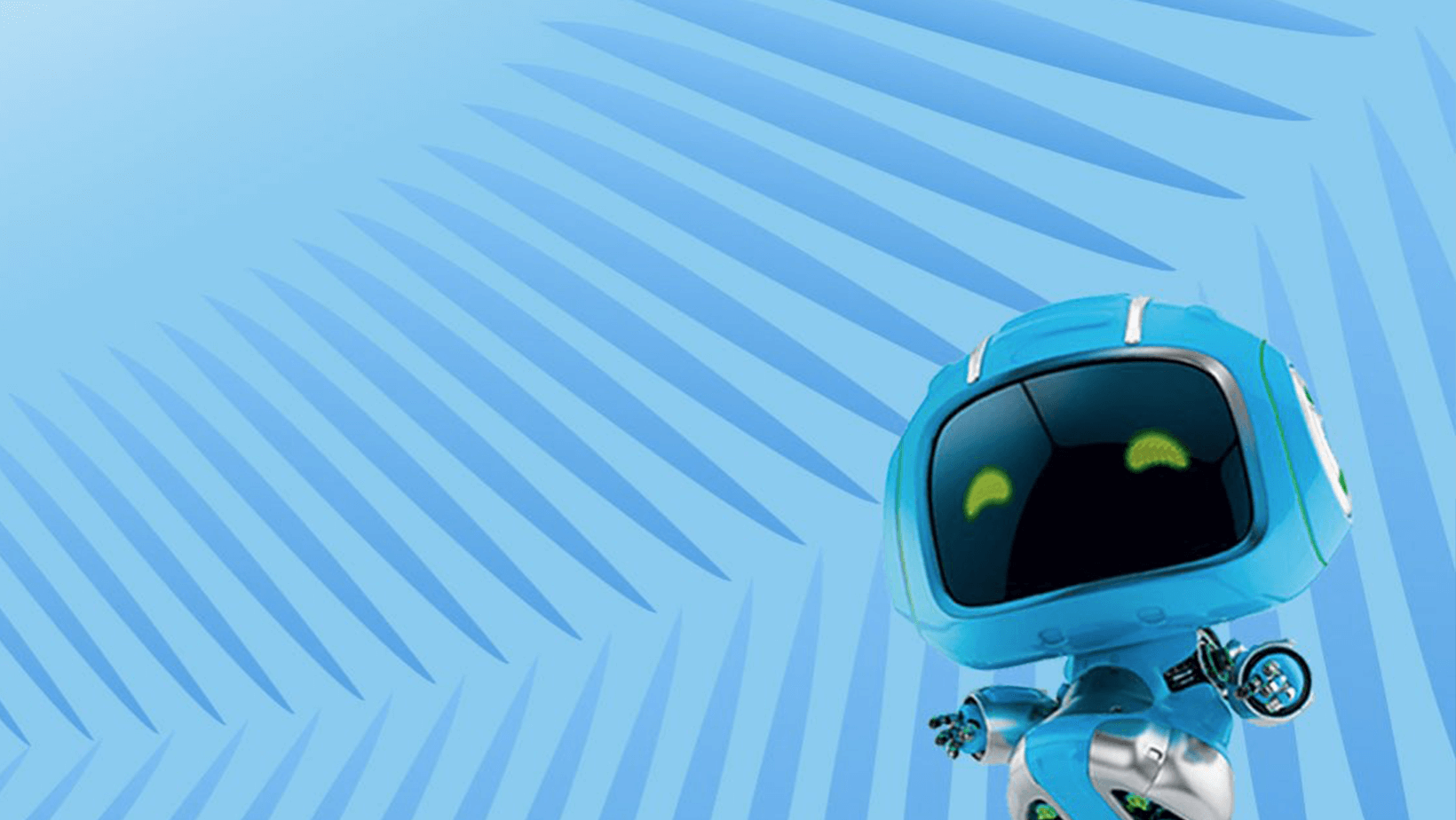 MIPJUNIOR starts with a half-day pre-opening on Friday 13 October and runs through Sunday 15 October.
MIPJUNIOR gathers in Cannes the most influential buyers, commissioners, producers, development executives and distributors from the global Kids TV industry.
MIPJUNIOR will take place on 13-15 October 2023, with a pre-opening on the Friday including the opening of the Screenings Library, conference sessions and an opening cocktail.  Followed by a targeted weekend of in-person networking, pitching, conferences and content discovery through the world's largest Screenings Library of Kids content. MIPJUNIOR is the perfect destination for producers and distributors to stand out and for buyers and commissioners to discover the latest kids programming before sealing their partnerships at MIPCOM.